Meet the team of people who run CMAS!
President: Imran Datoo
VP Internal: Bea Leavin
VP External: Jill Davis
Finance Director: Jaeho Jang
Events Director: Andres Manrique
Services Director: Dustin Skilliter
Hello good students of C-Eng! My name is Dustin Skilliter and I am the Services Director for this year! I am in charge of the loan program, keeping the office clean and stocked, and organizing the design and distribution of CMAS Swag. If there are any services that you believe CMAS can and should provide, please let me know!
Technical Director: Grant Wilson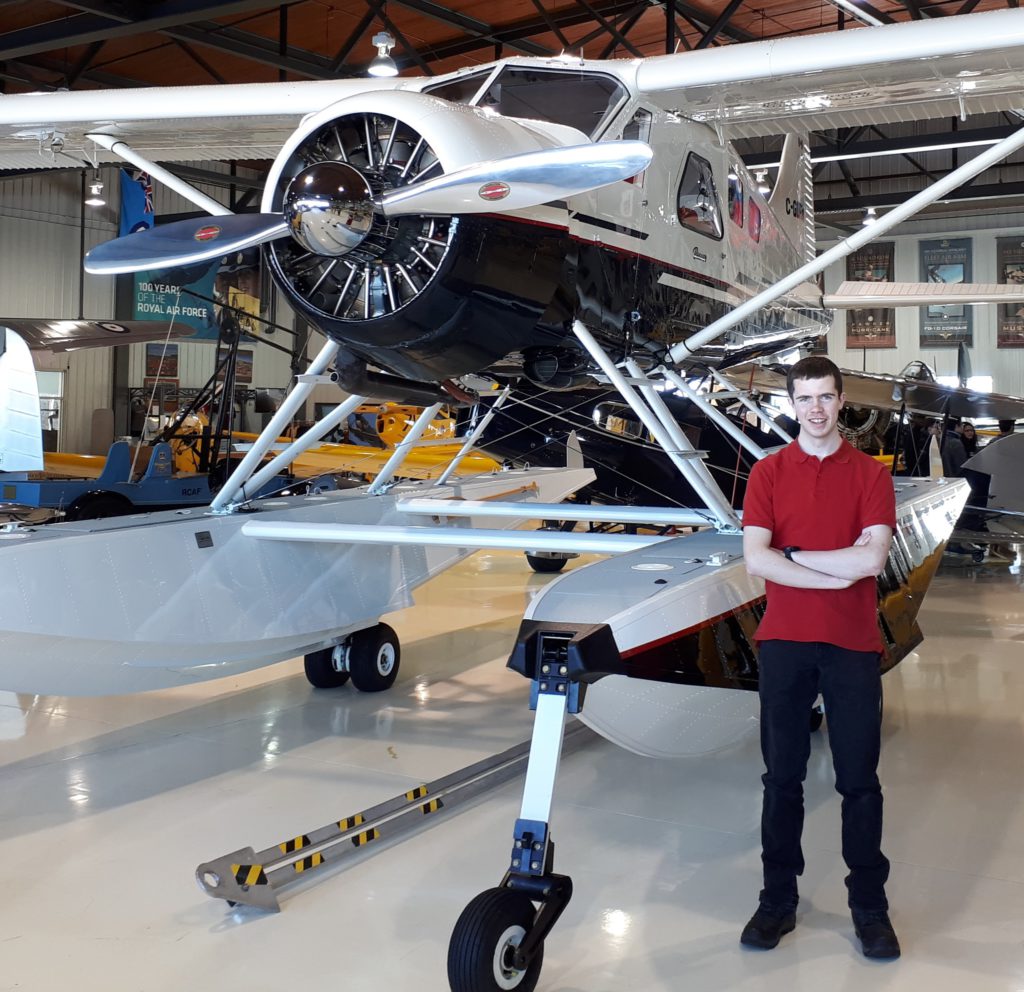 I'm Grant Wilson, I'm the Technical Director for CMAS. I handle anything technical, including this website.
4th Year Rep: Nicholas Virc
3rd Year Rep: Brendan Griffin
2nd Year Rep: Laurenne Tynski