President
Jaeho Jang
Hello, I hope that you take the time to go over my platform and consider voting for me as the next President of CMAS! 
Imran Datoo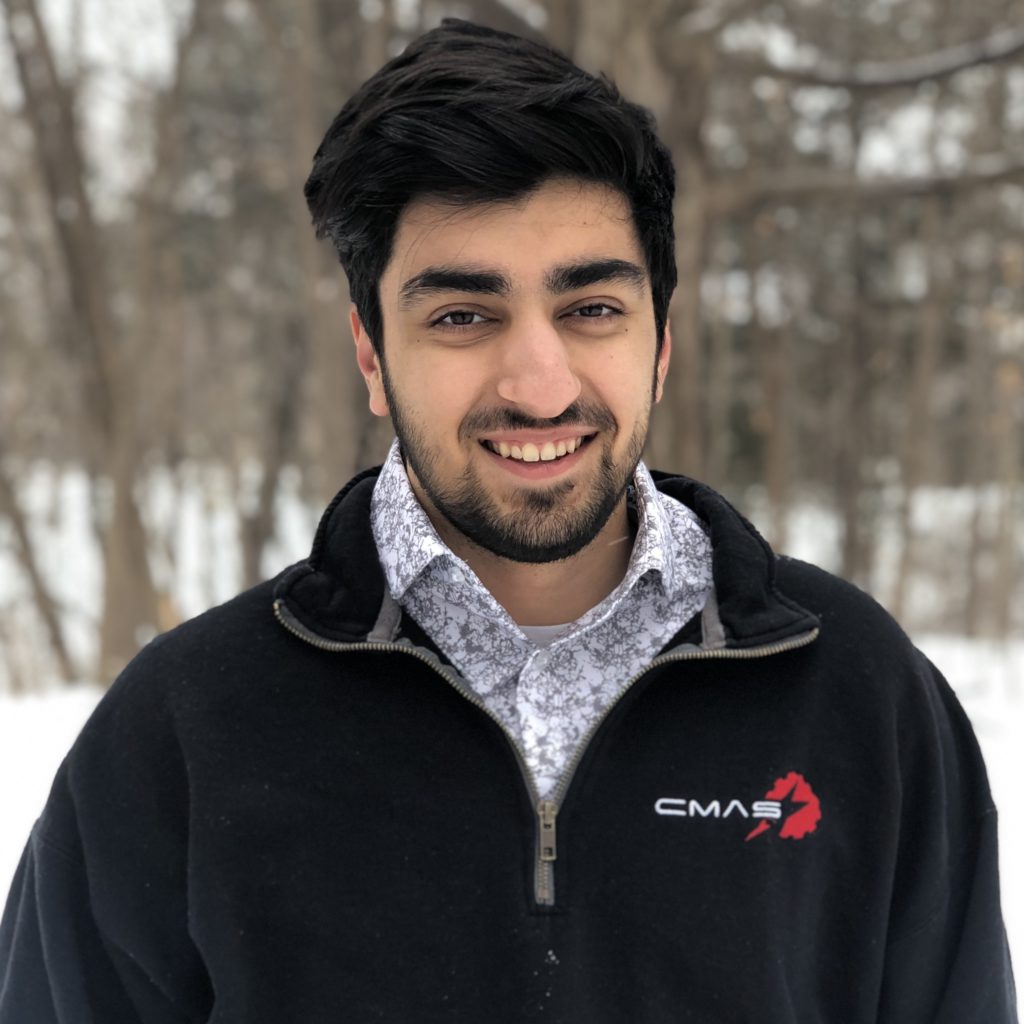 Vice President External
Jules Breau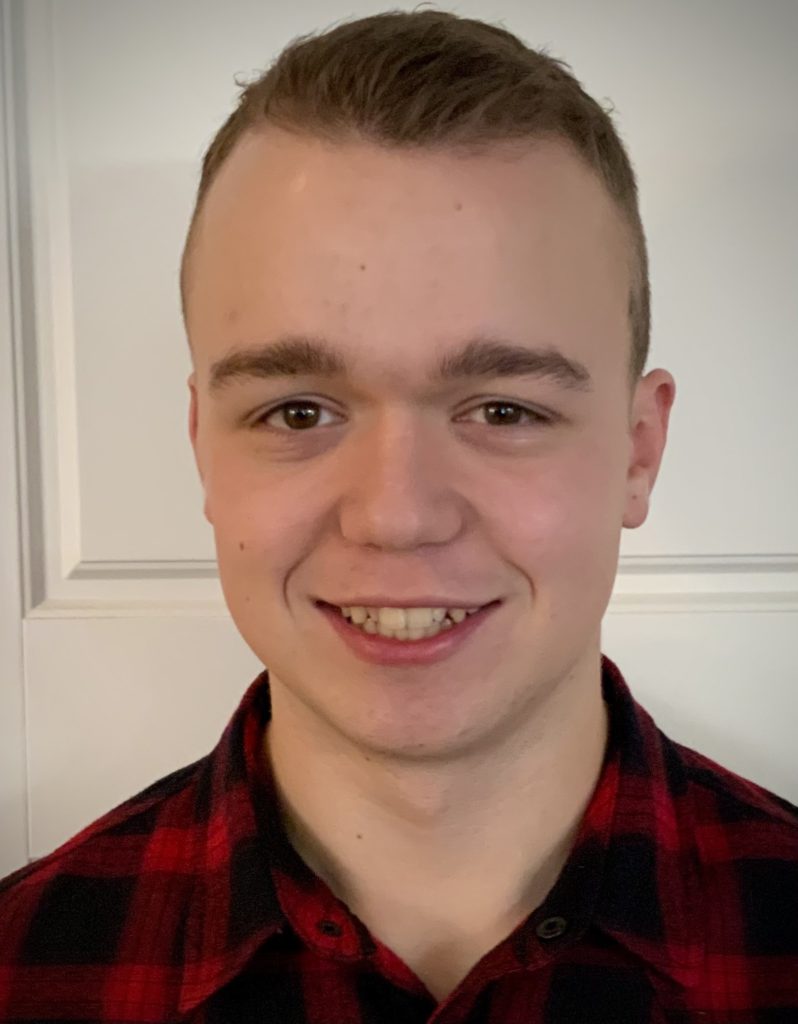 Hello everyone, my name is Jules Breau, and I am currently in my second year of Aerospace Engineering (Stream A). I am running for the position of Vice President External (VPX). If elected, I would like to maintain CMAS's relationships with the Canadian Aeronautics and Space Institute (CASI) and the Canadian Society of Mechanical Engineers (CSME), increase networking opportunities for our members, ensure equal opportunities for both mechanical and Aerospace students, and create a partnership with the National Design League chapter that is being established at Carleton. I would appreciate it if you take the time to look over my platform for more details!
Vice President Internal
Parker Stewart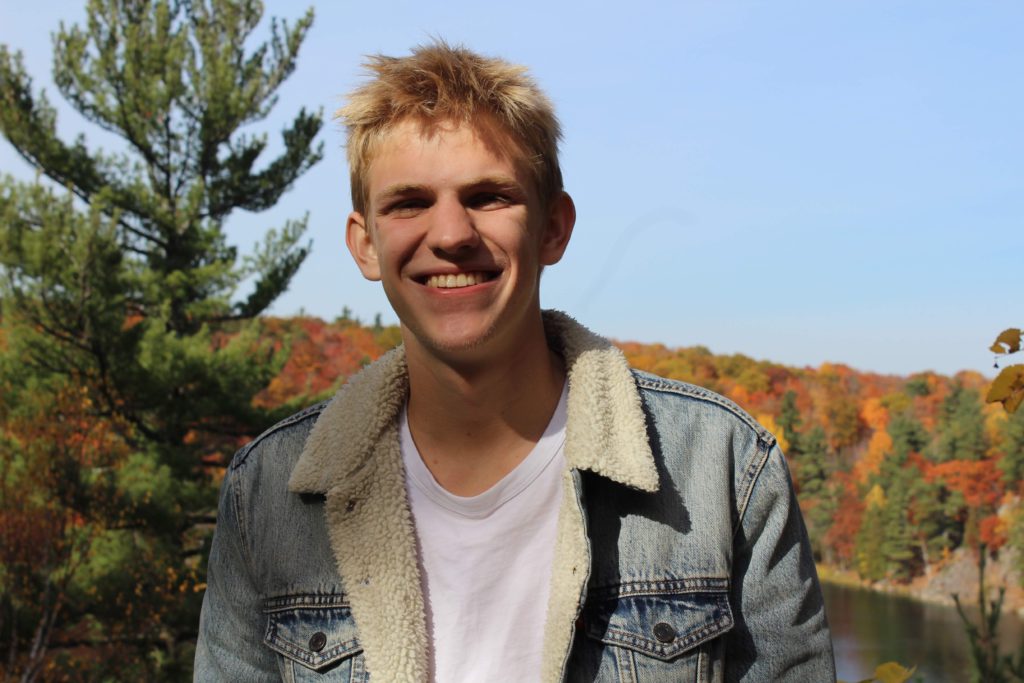 I will fulfill the constitutional duty of the CMAS Vice-President Internal by increasing communication between the directors outside of just the weekly meetings. I will also increase the level of communication with all Carleton Mechanical and Aerospace Society members in order to make CMAS feel like a society for all its members, not just the executive team. I will do this by having more frequent newsletters with input from all directors and encouraging member participation in the weekly meetings.
Finance Director
Andres Manrique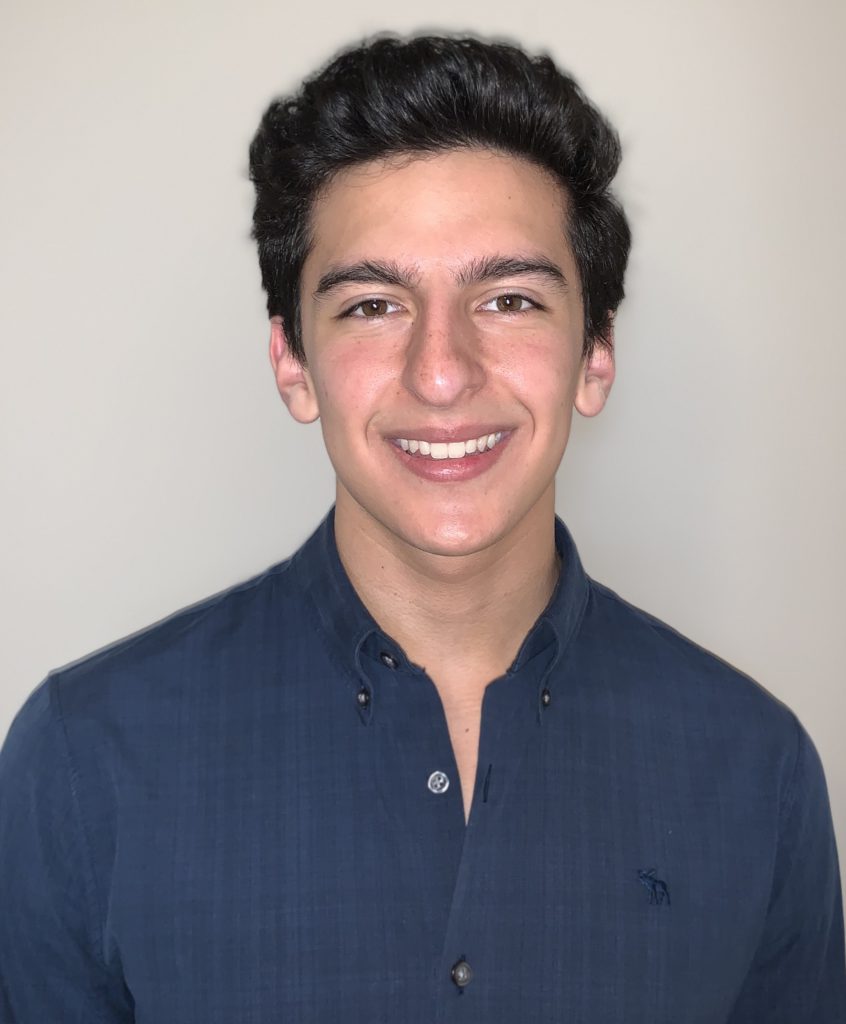 Hello everyone, my name is Andres Manrique. I'm a second year Aerospace Engineering student in Stream B and I am running for CMAS Finance Director. In short, I am running because 1. I love CMAS, and 2. I think I will do a good job. Last year I was one of CMAS' First Year reps and this year I am one of the Events Directors. Being on the CMAS Exec team for two years has given me a good understanding of how CMAS functions. I've come to understand that one of CMAS' most important positions is the Finance Director. I want to step up and take on this role to ensure that CMAS can continue to function smoothly.
Publications Director
Nadiya Scratchley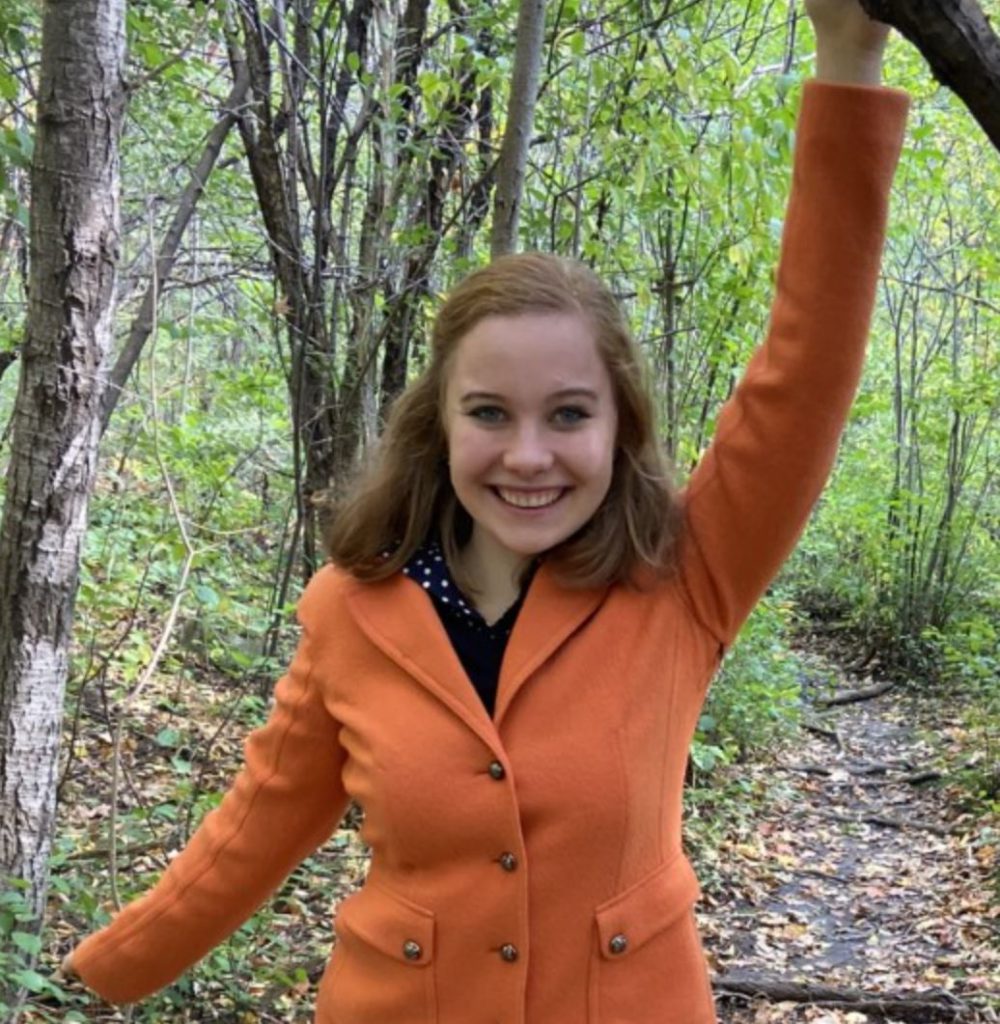 Hi. My name is Nadiya and I am running for the CMAS publications director this coming school year. If I get elected, I would want to design new merch, such as patches, sweaters, and (if there is enough interest) I would love to collaborate with CSES in making new aero and mech scarfs. I would apply my experience with graphic design in making eye catching posters for CMAS events. I would also continue to send out memos every week or so to CMAS execs and whoever wishes to receive them detailing the conclusions from CMAS meetings. If school were to go back in person next year, I would love to make a new tunnel mural for CMAS. I have a lot of experience with PhotoShop, Gimp, InDesign and other graphical programs.
This past year, I was the graphic designer for CSES, so posters like the Whirlwind, Boobies, Reflections, and ExScavaganza ones were designed by me. I also was an executive member of my school newspaper in high school, so I have experience with creating journal layouts as well. I hope you consider me for the position. Many thanks, Nadiya.
Technical Director
Shaun Seneviratne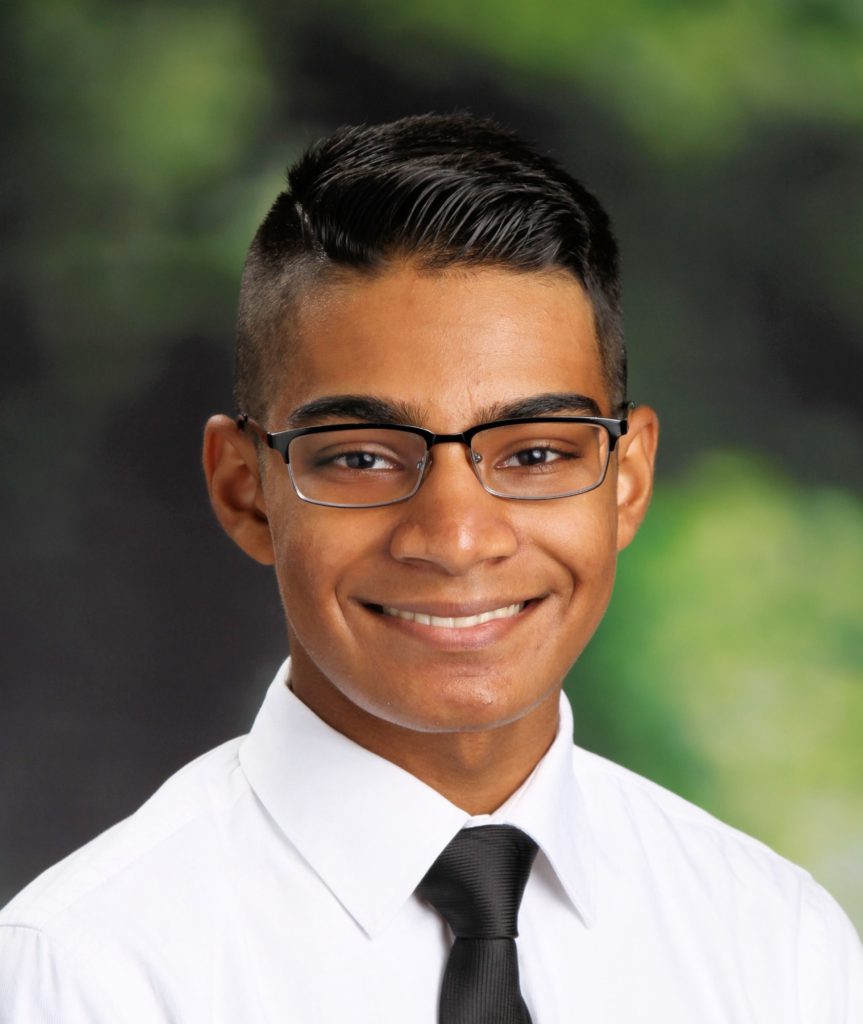 As the CMAS technical director I will oversee the current systems in place such as our website and mailing list and keep them update to date while ensuring that CMAS continues to have a consistent image across our digital platforms. I will ensure anything technical will be ironed out ahead of time in the event we transition back to campus in the coming future so there is no delay and we can start off where we left it. I'm a simple lad who loves technology and I immerse myself within it, so I know the struggles that can arise, which is why I strive to minimize these hiccups and allow the tech to just be a gateway for all the great things next year!
Events Directors
Declan McCloskey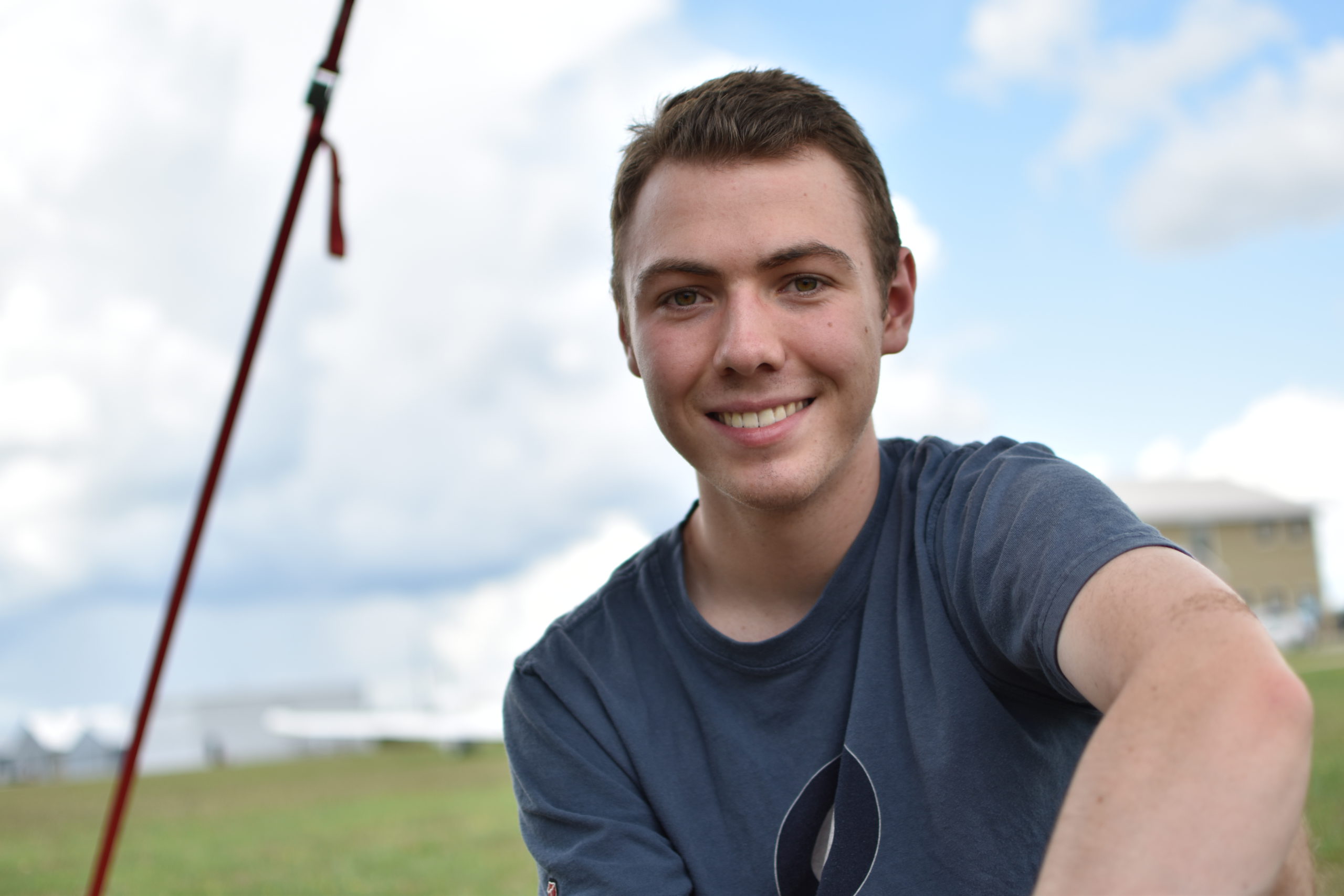 I'm Declan McCloskey, a first year Aerospace student from Ottawa! This past year, I have represented many of you as one of the First Year Representatives at CMAS. Now, I am pursuing a position as Events Director, where I can work to bring more academic workshops and networking opportunities to you, the student body! If you have questions about me or my campaign, or just want to chat about planes for a few hours, you can contact me on Discord (Flight Deck#1718) or by email (declanmccloskey@cmail.carleton.ca)
Jake Birkness
If you're looking for an Events Director who brings energy, experience, and creative thinking to your CMAS then I, Jake Birkness, am the candidate for you. If elected, I will work to build access to career opportunities, such as ensuring company diversity at industry night, regularly publicizing educational material, and establishing two brand-new competitions geared towards different programs. Using my experience of managing student events, I also pledge to develop project organization by maximizing documentation, such as proposals and timelines, and by creating a system for event workflow.
Services Director
Kassidy Hammond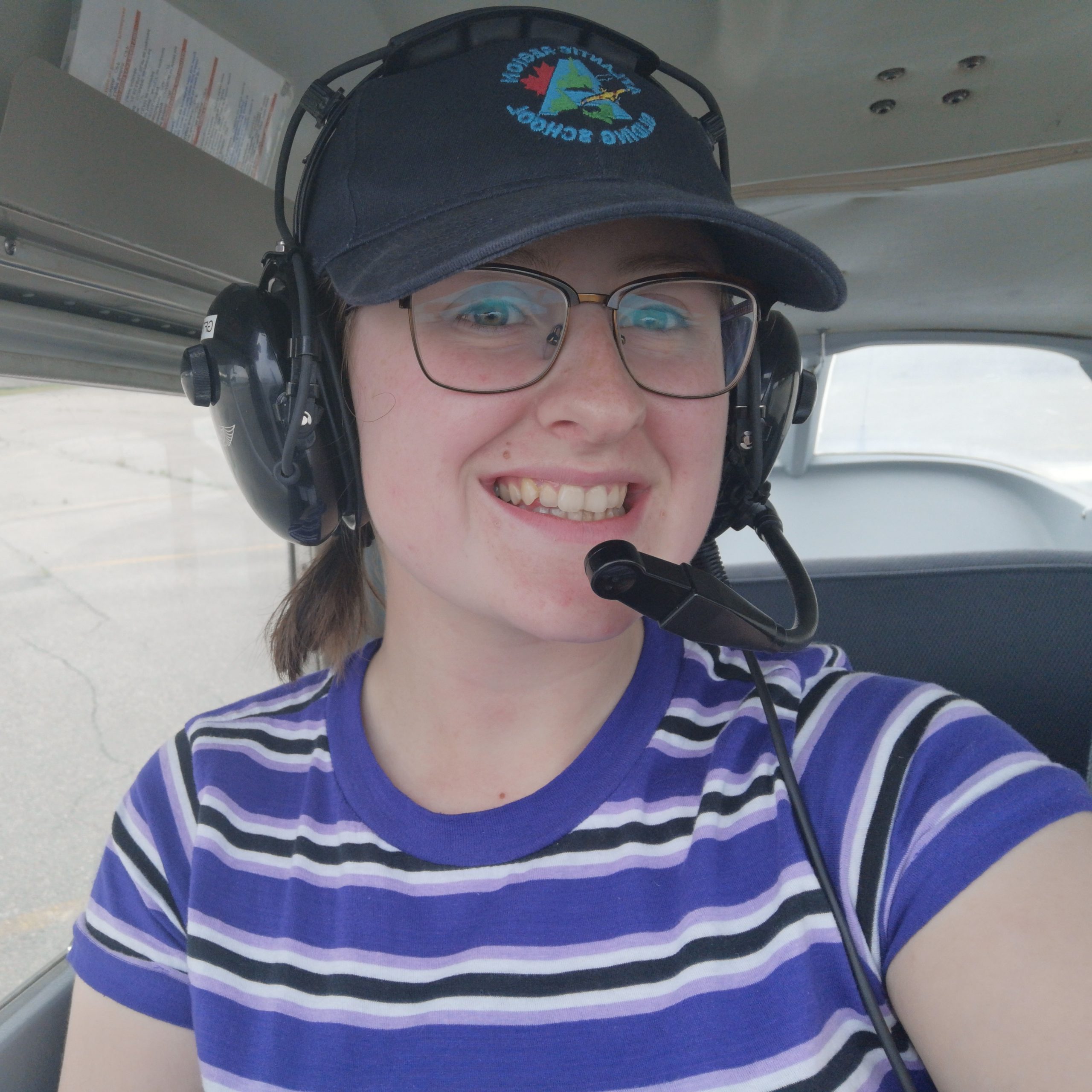 As services director I would expand access to the equipment and textbook borrowing programs in a COVID conscious way. I would seek to raise spirits by developing more options for merchandise and refining the ordering and distribution process, while keeping in mind member feedback. Finally, in the case we return to campus, I would transition promptly to return the CMAS office into a welcoming and helpful environment.
4th Year Representative
Thomas Dalkowski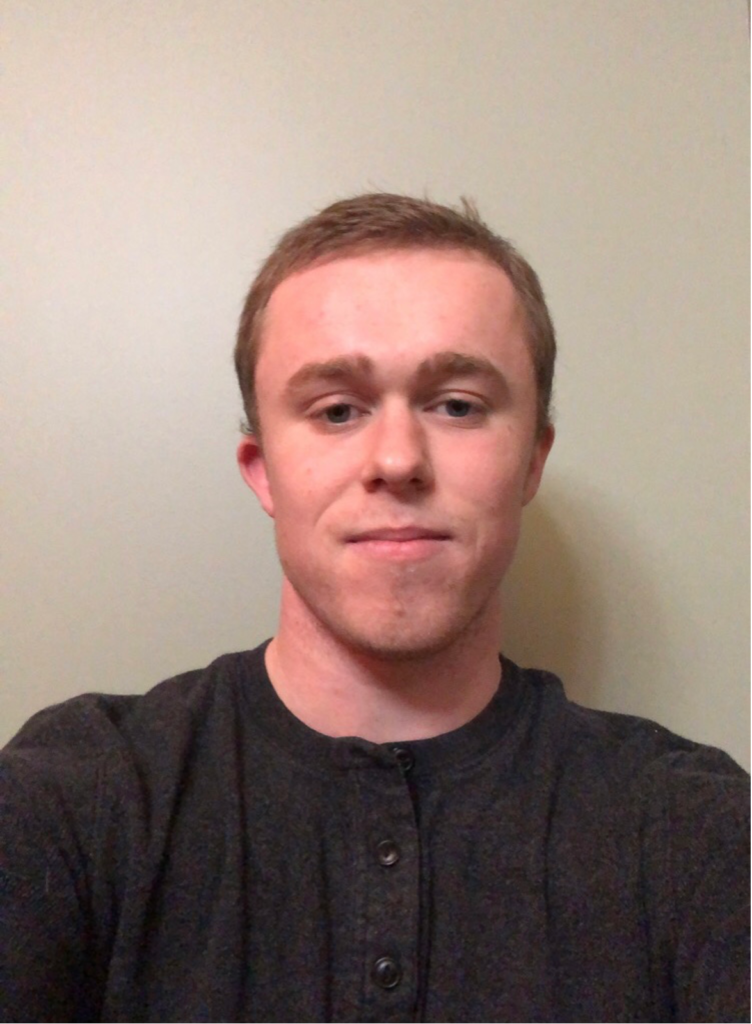 I plan to act as a communicator between 4th year students in the MAAE department and CMAS. I'll keep students updated on CMAS news and events, and I will happily take advice and feedback from students to improve CMAS as a group.
Aaron vandenEnden
Hey everyone, my name is Aaron and I'm running for CMAS 4th year rep. I hope to bring the community's concerns to the CMAS executive team by remaining approachable and easily found by the member base, so that the society shall maintain relevancy as we transition back to in-person.
3rd Year Representative
Jack Dubeau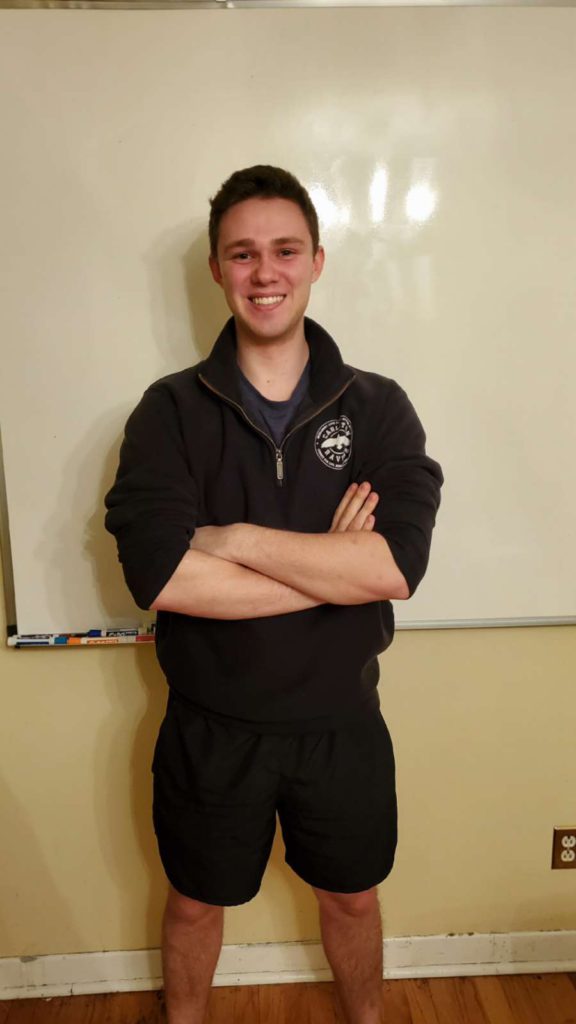 Hi folks, my name is Jack Dubeau, and I am in second year Aerospace Engineering (Stream A). I'm a student with strong passions and interests in both the Mechanical and Aerospace Engineering fields, and if elected, I will ensure that the voices of both disciplines will be heard equally at CMAS meetings and events (You won't find a more "Mech-centred" Aero guy than me!). I will also advocate for more opportunities and events to network with both Mechanical and Aerospace industry professionals. Finally, I will make the extra effort necessary to reach out and make myself available to connect with 3rd year students to get informed of any issues or new ideas that should be brought up at CMAS meetings.
2nd Year Representative
Xavier Haziza
I will focus on being a bridge between the student body and CMAS. There are many students who are a part of Mech, Eero, SREE B, or Biomed Mech that are on various discord servers unrelated to 3300 or Leos. Due to the current state of our education and social lives, the online format is an unavoidable necessity. There are many students that would rather not join too many discord servers, but I have no problem with it. I will join as many servers and see as many second years as I can, no matter how small they are. I will be there to communicate with them and to voice their opinions to CMAS and relay any important information to them. Second-year mech and aero is also a tough time for many students so I will push to try and have workshops with upper years on the common trouble areas like Catia.